In the city of Starkville (population 25,352), one real estate company goes above and beyond to celebrate with the city's residents. Traditionally, starting at sunset on July 3, Coldwell Banker S.R.E. agents, families and friends, start blanketing the city with American flags.
"Each year, sharing American flags with friends and neighbors continues to bring me a special feeling of happiness and pride," S.R.E. Agent Kim Stevens said. "American flags lining our streets evoke so many wonderful memories of childhood summers, while reminding me why America is such a wonderful place to live."
Agents tug along little red wagons (filled with children and flags), business owners come out to visit, neighbors bring out cold drinks, and the spouses carry water jugs (to help get the flags into the dry ground).
On the morning of the Fourth, the city's residents awaken, surrounded by thousands of the patriotic symbols. Downtown on Main Street, the city plays patriotic tunes on their speakers. The celebration begins. Children stand in awe at the sight. The city's military beams with pride.
Tricia Buckner, a soldier's mother said, "It was the day [her son] returned home, a beautiful morning. Small American flags lined the streets, in all directions as he drove into town. He experienced the most amazing feelings … Pride in his country, the military, in himself and a tremendous pride in his home town."
---
Down in Central Mississippi, Madison to be exact (population 26,031), Polles Properties hosts a party on the grounds. John and Amanda Polles invite family, friends and clients to celebrate America's birthday in style. Lawn chairs and blankets layer the grounds. Live music sets the tone for the day's activities. Children shrill in excitement as they chase each other through the crowd.
The tables are set. Thanks to the sweltering heat, sweet tea and lemonade are in high demand. Each guest joins the crowd with a casserole dish — honestly, two — we all know that dessert is just as important as the barbecue. The blessing is said, and the food is passed.
That's how Mississippi celebrates the Fourth.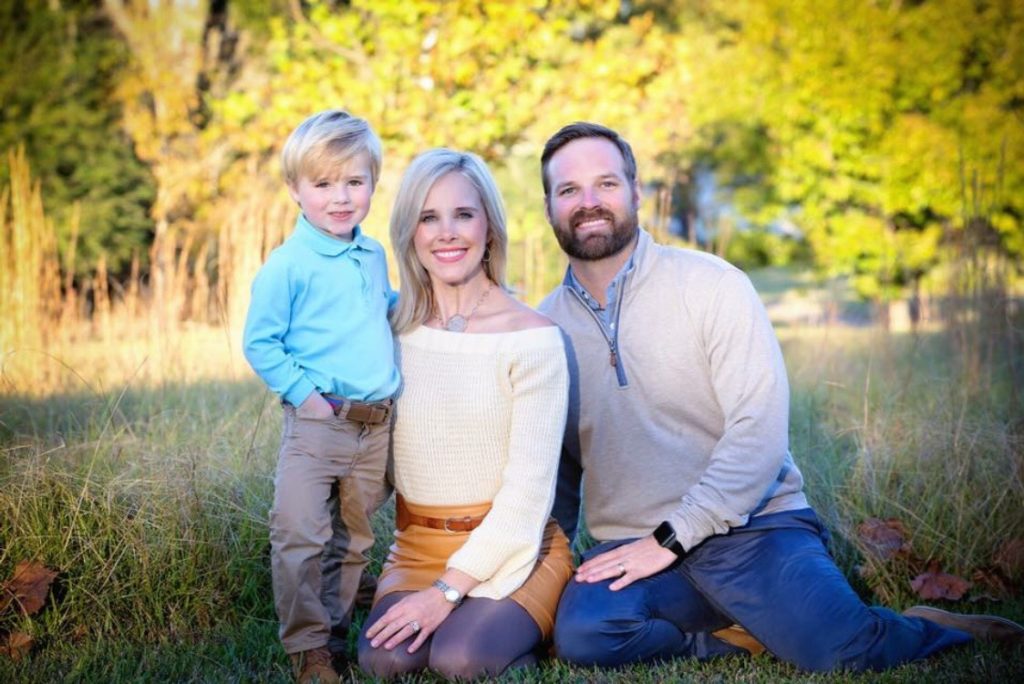 REPOSTED FROM INMAN NEWS